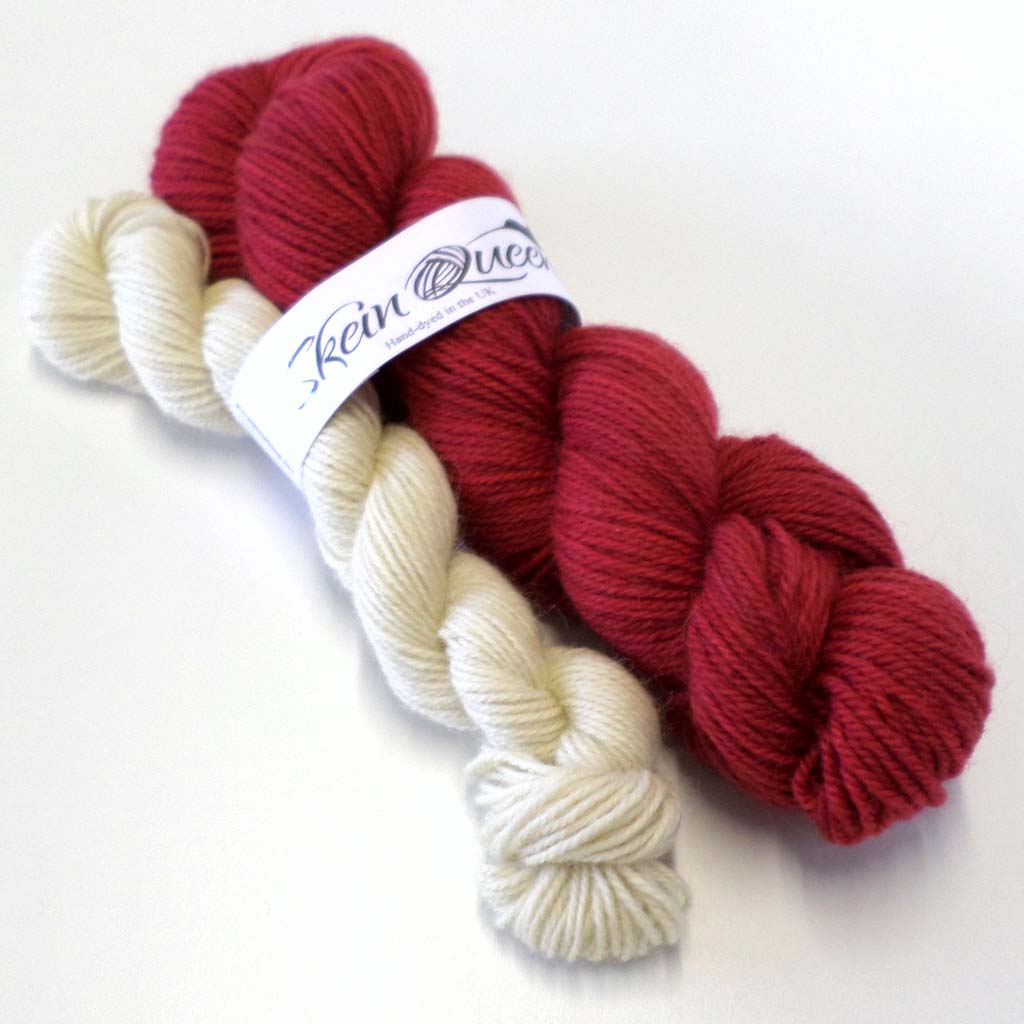 Yarn bundle for White Cats in the Black Lodge Sweater pattern
5 In Stock
$26.00
A bundle of yarns for the contrast colours of your White Cats in the Black Lodge sweater. This is enough yarn for all the sizes up to the largest adult size on the pattern. Add 1, 2 or 3 200g skeins of Voluptuous DK for the main colour, suggested in Cold Ash, depending on size required.
1 x 100g Voluptuous DK in Sonning
1 x 30g Voluptuous DK in naked
Voluptuous is DK 80% Exmoor Blueface 20% organic merino
100g = 256m
Get the pattern direct from Marna here.